Hi! Today I would like to share some information on the benefits of lavender, the #1 reason that lavender sachets are so popular these days. I love to make lavender sachets in different colors, shapes and finishes; moreover, I love the smell of my working studio. Perhaps lavender is the secret to why I feel so calm and happy when I am working.
***
¡Hola! Hoy quiero compartir alguna información sobre los beneficios de la lavanda, la razón #1 del porque los saches de lavanda son tan populares en estos días. Me gusta mucho hacer cojines de lavanda en diferentes colores, formas, y terminados; más a
u
n, me encanta el olor de mi estudio de trabajo. Quizás la lavanda es el secreto de porque me siento tan calmada y feliz cuando estoy trabajando en el.
Benefits of lavender:
Did you know that the scent of lavender is known for its calming effect? Yes… it is known as one of the most useful of the essences for the relief of anxiety and stress. Aroma therapists use lavender in inhalation therapy to treat headaches and nervous disorders such as insomnia, depression, anxiety and pre-menstrual emotional symptoms.
Lavender is also being studied for antibacterial, antiviral, antiseptic and cicatrizing properties. Researchers are working on the benefits of its use in respiratory disorders, exhaustion, hair loss, aches and stomach related problems.
***
Beneficios de la lavanda:
¿Sabías que el aroma de la lavanda es conocido por su efecto relajante? Si… es conocido como una de las esencias más utilizadas para el remedio de la ansiedad y el estrés. La aroma terapia utiliza lavanda en terapias de inhalación para tratar dolores de cabeza y desordenes del sistema nervioso como lo son el insomnio, depresión, ansiedad y síntomas emocionales del periodo pre- menstrual.
La lavanda también está siendo estudiada pos sus propiedades antibacteriales, antivirales, antisépticas y cicatrizantes. Científicos trabajan en beneficios otorgados a la lavanda relacionados con desordenes respiratorios, extenuación, perdida de cabello, dolores y problemas relacionados al estomago.
The University of Maryland reports that lavender oil is being studied to treat skin problems, such as fungal infections, wounds, eczema, and acne. It was found that a massage with lavender oil reduced the dry, scaly skin lesions of eczema. Other studies they reported on are the use of lavender for pain control after surgery and the use of healing baths for joint and muscle pain.
Find out more about theUniversity of Maryland's report of studies being performed here.
As you can see, the benefits of the use of lavender in medical and alternative medicine are many. It is such a wonderful herb.
***
La Universidad de Maryland reporta que el aceite de lavanda está siendo estudiado en problemas correspondidos a la piel y en su acción al tratar infecciones de hongos, heridas, eczema (eccema) y acné. Se encontró que frotar aceite de lavanda redujo la resequedad y afecciones dermatológicas como la dermatitis eccematosa. Otros estudios que ellos reportaron son sobre el uso de lavanda en el control del dolor después de una cirugía y en el uso de baños curativos para controlar dolor de músculos y articulaciones. Presiona aquí para conocer más sobre losestudios reportados por la Universidad de Maryland (Lo siento, pero la pagina web es solo en ingles).
Como te has podido informar son muchos los beneficios de la lavanda utilizados en la medicina convencional y en la medicina alterna. Sin duda la lavanda es una hierba maravillosa.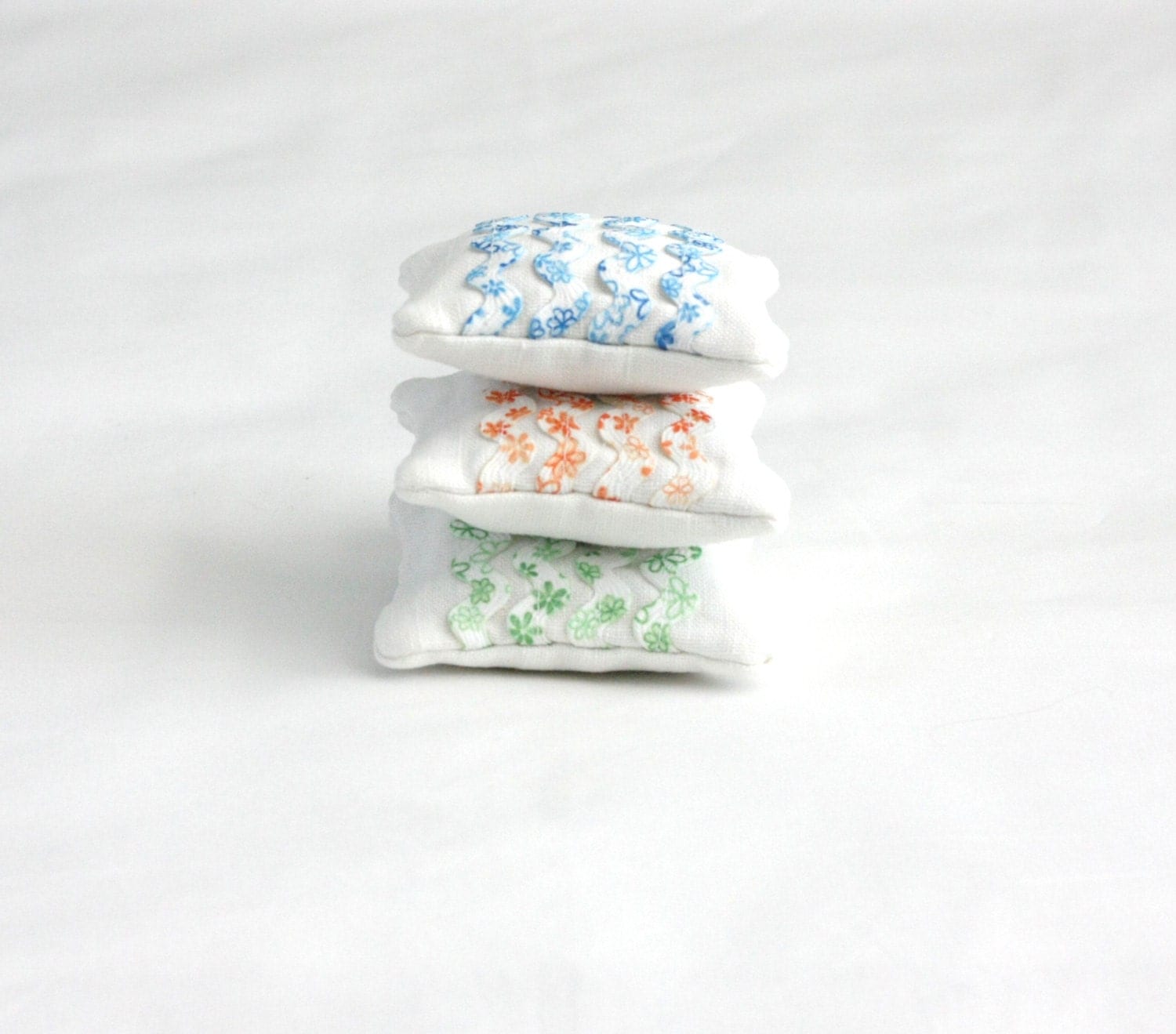 My sachets:
My sachets are filled with 100% high quality French lavender. There are no artificial scents or other fillings used.
These sachets will make a nice gift for all ages including: teachers, bridemaids, and party guests (wedding favors). Place a sachet pillow in drawers, closets, luggage, storage bins, next to your bed, etc..... and relax.
***
Mis saches están rellenos 100% de flores secas de lavanda de alta calidad. No añado aceites ni ningún otro relleno.
Estos saches hacen un buen regalo para todas las edades incluyendo maestras, damas, invitados de fiestas como bodas y cumpleaños. ¡Coloca los saches en gavetas, guardaropas, armarios, contenedores de almacenaje, a lado de tu cama, etc……………..y relájate!